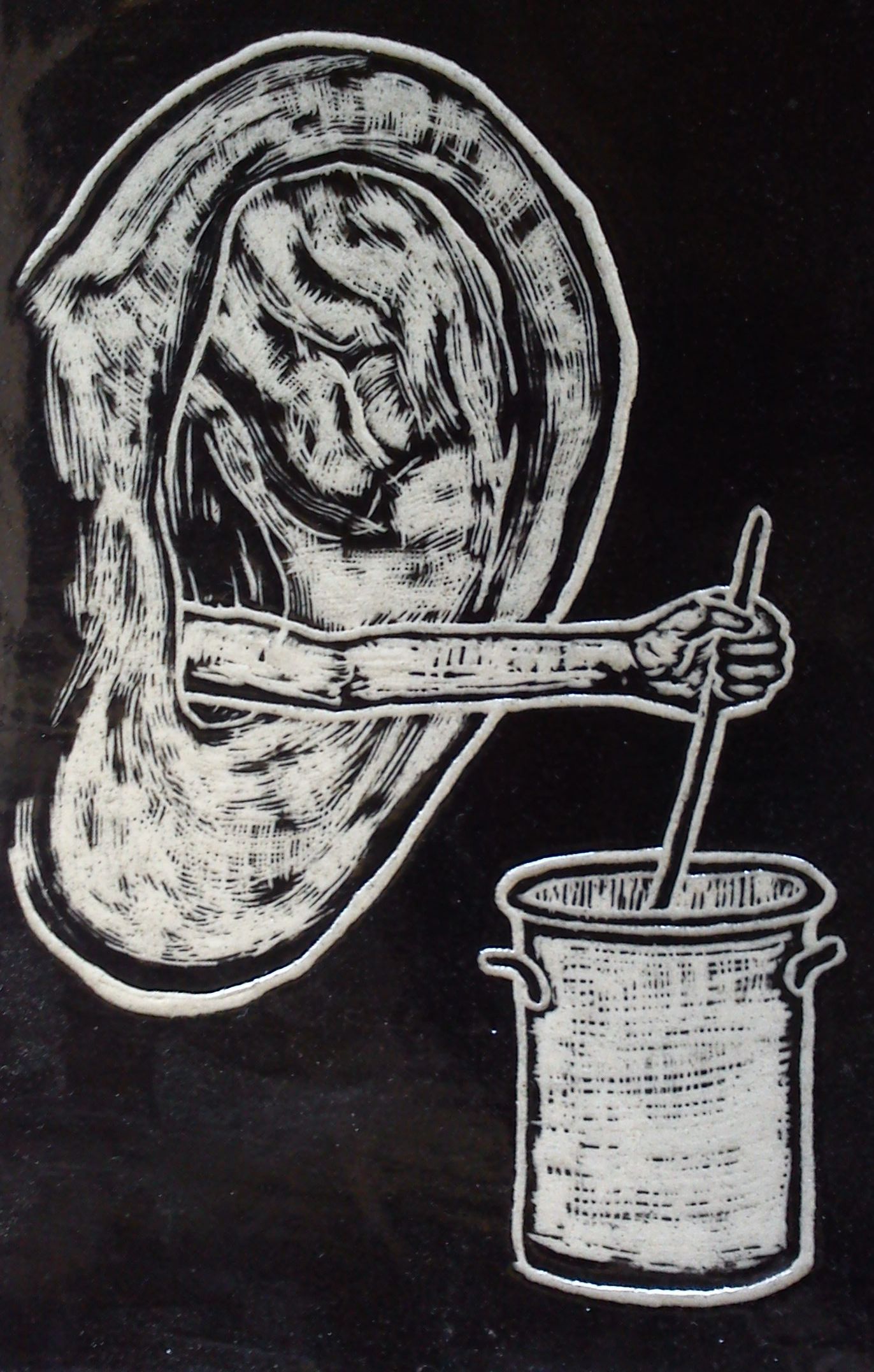 EARSTU

Here are some things you'll want to know:
Next show Friday 6/14/2019 in Occidental, California
To contact us, mention @grechaw on twitter and I'll see what I can do.
We love small venues! Have us in your living room for an unforgettable party.
EARSTU wallows in music like hippos in mud. We'd like you all to be in the mud with us, it's warm and pleasant, makes dancing more interesting and more risky. EARSTU plays dangerous music, it does not let you sit in boredom or in comfort, but exhorts your movement and your song. It might sound foreign, it might sound fabricated. It might even groove. A little punk, a little jazz, a little experimental, a little ecstatic. The band will not let up, they have been delighting people with their whimsy for a dozen odd years, but will it be the same as last time? An unequivocal never!
EARSTU:
Gary Benson plays the drums and sometimes makes surprising noise.
Erik Gunderson wields the thunder boom, a bass guitar with six mighty strings.
Charles Greer relies heavily on their sense of rhythm when he sings, pumps the button box and wails on the harmonica.