EARSTU
Gary Benson plays the drums and sometimes makes surprising noise.
Erik Gunderson wields the thunder boom, a six-string bass guitar.
Charles Greer is wailing on sax or other noise-pumping accessories.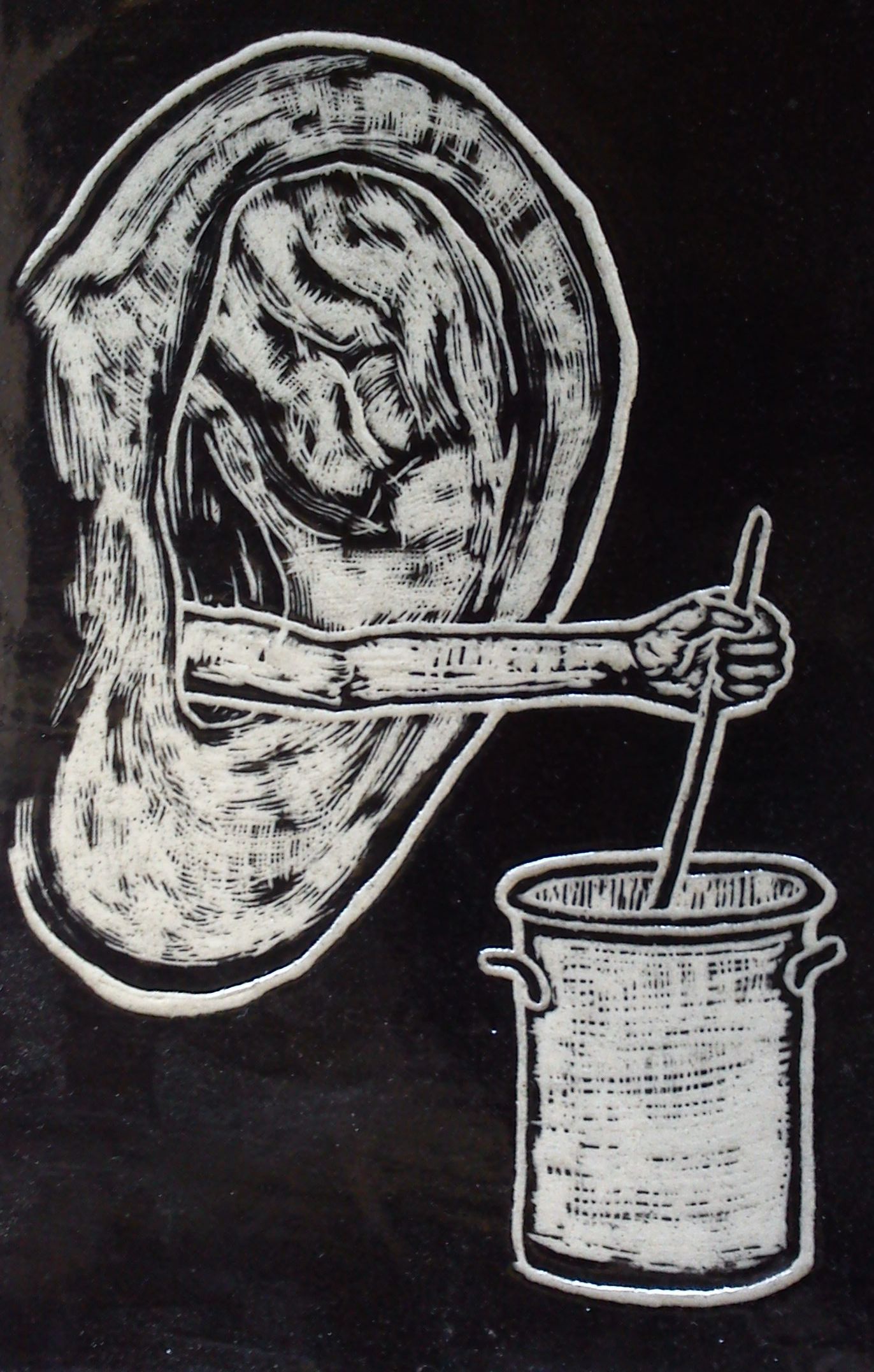 We are planning two summer 2023 shows
We love small venues! Have us in your living room for an unforgettable party.